RSC Automobile
24 March 2019 - 120km - Oldtimers & modern sportscars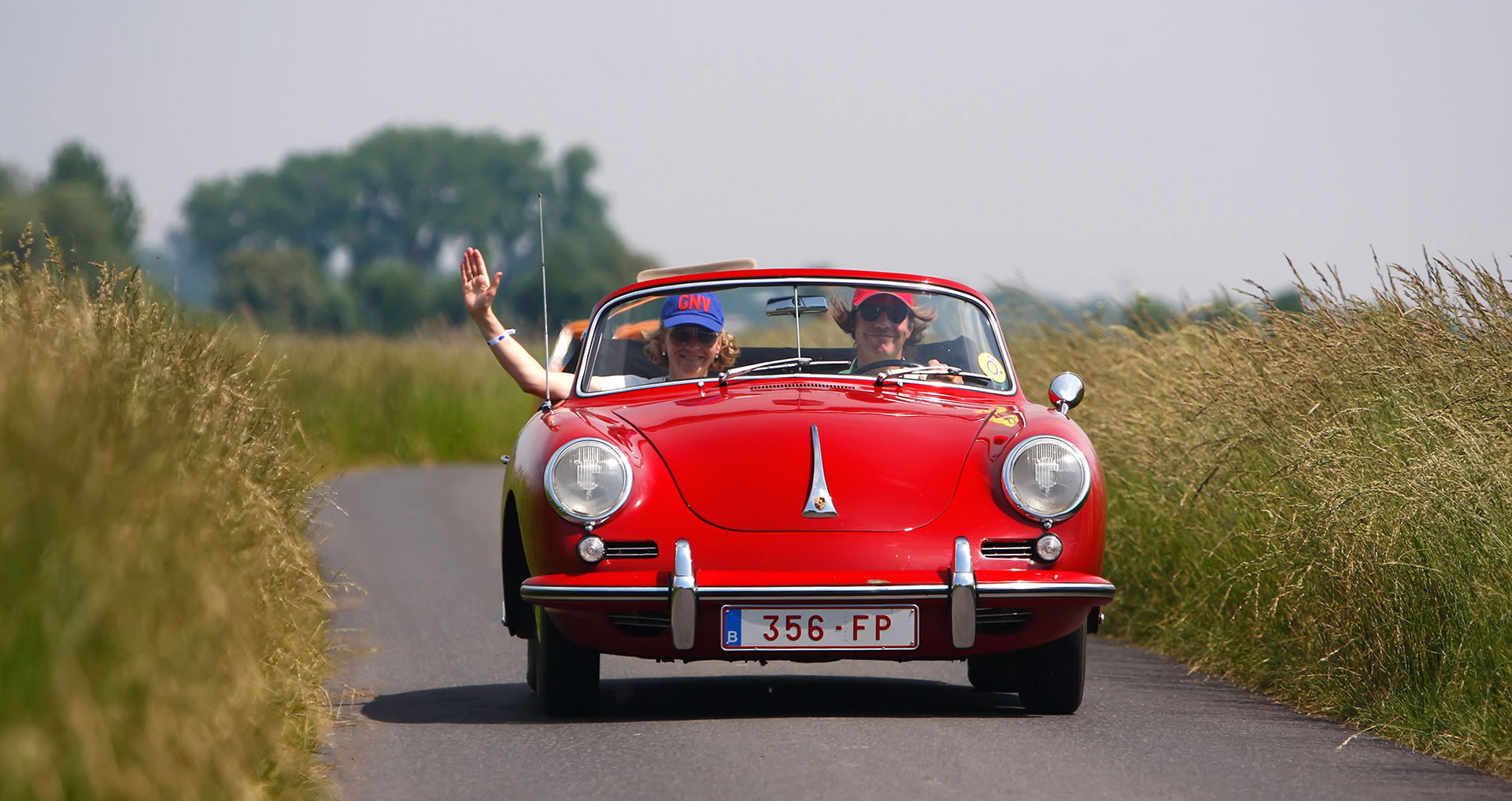 RSC Automobile

Austin-Healey, Alfa-Romeo, BMW, Mercedes-Benz, ... every brand and type of classic car is welcome at RSC Automobile. They are known the most for their broad knowledge of Porsche, with air cooled being the speciality. RSC Automobile is your one-stop shop for everything your classic car needs. From purchase to preparation, detailing and maintenance, rally and circuit preparation to complete restaurations. Everything is done in house at RSC Automobile, as they do not take any risks with quality and customer satisfaction. Showroom and workshop offer a lot to see, so it is more than worth it to visit this magnificent place.
---
Westhoek

Not far from RSC Automobile, we have the famous Belgian region ´Polders´. Together with Openroads you will discover what makes this region special: views, flowing roads and the authenticity of the region itself. During this 120 kilometer long road trip we will stop at a farm to try a home made product. We will treat the participant to a nice break, after which the trip will continue on with a slightly different character. In short, a changing tour with good roads, while the driver and passenger are not forgotten.
---
Subscribe

The number of places for the rally and the hotel are limited so it is best to sign up as soon as possible. The price for the complete rally is 30 Euro per person. For that price you get the roadbook, breakfast, guided tour and and a drink during the rally.
You can only register for this event through this website. Fill in the form below and you will receive a confirmation mail containing payment details and all other information. Registration is only valid after payment of the participation fee, after which you will receive a confirmation mail.
Too late! Subscriptions for this event have ended.
---
Overview

Agenda: Sunday 24 March 2019 from 08.00
Start: RSC Automobile: Aalbeeksesteenweg 2, 8930 Lauwe
Finish: RSC Automobile: Aalbeeksesteenweg 2, 8930 Lauwe
Price: 30 EUR VAT incl. per person

Included:
Breakfast
Roadbook
Guided tour
A drink during the rally