DRIVR-RIT 5
11 September 2022 - 150mi - Oldtimers & modern sportscars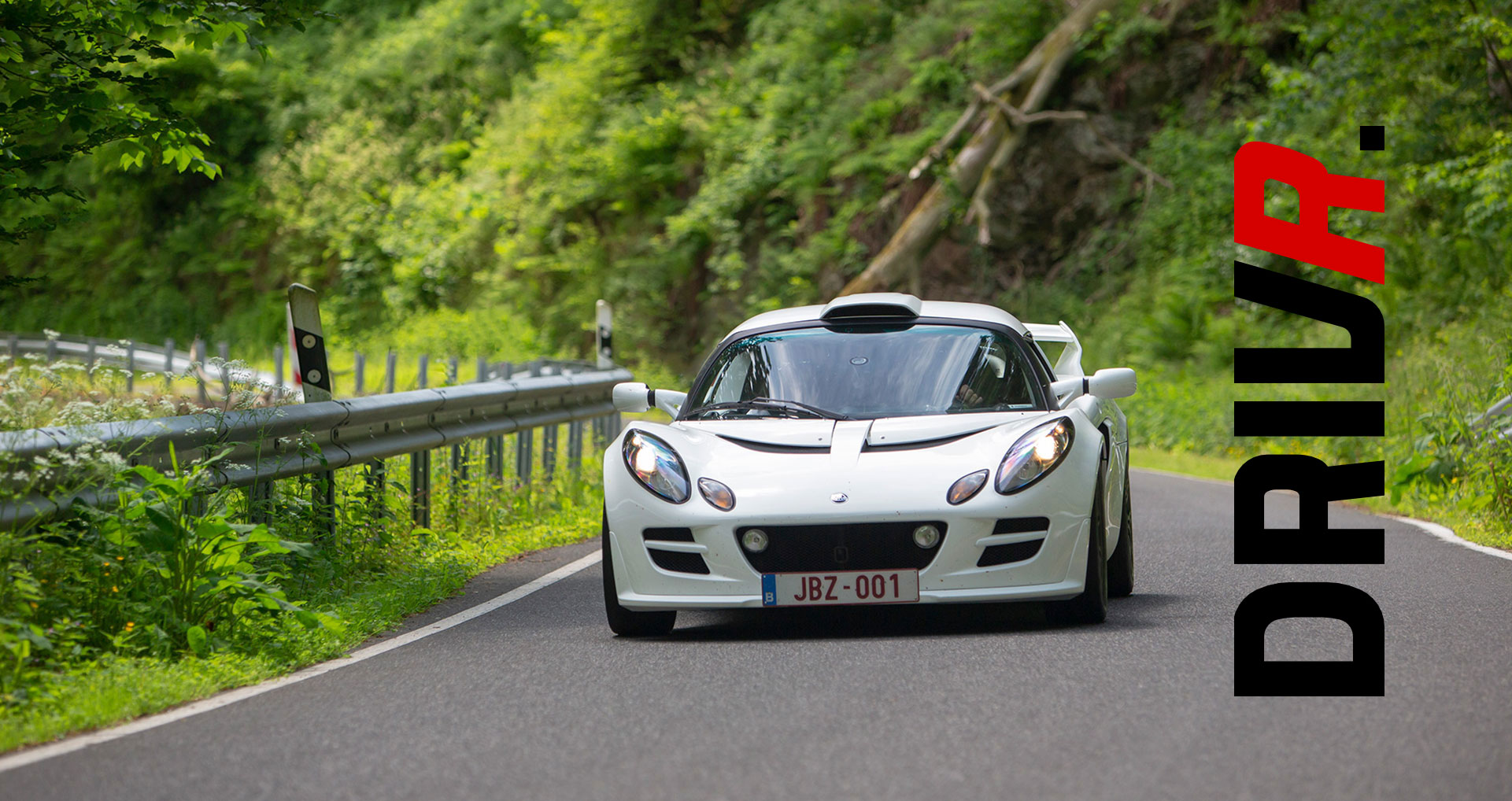 DRIVR.be

DRIVR.be is an online carmagazine that combines the quality of classic magazines with online media. DRIVR focuses on weekly columns with homemade photography and daily updates in the widest sense of the word: columns, driving tests, road trip reports, pictures and videos.
---
Bastogne War Museum

The start of the DRIVR.be Road Tour will be in Bastonge this year. We will welcome you from 9.00 with breakfast, followed by the briefing at 10.00 sharp. After the mandatory safety briefing you are free to start whenever you want.
Address:
Bastogne War Museum
Colline du Mardasson 5
6600 Bastogne
Belgium
---
The road tour

The concept for this tour is the complete DRIVR experience. This means that we are aiming to get good diversity throughout the field, where it is not important what you bring, as long as you love cars. The tour starts in Bastogne, near the Belgian border with Luxembourg, which clearly hints where we are going. The first leg of the rally focuses on driving roads that beggar belief. Not a moment will you be bored, as endless corners, views and thrilling height differences will continue to amaze passenger and driver. After a hefty 85 miles you will arrive at the lunch location on the other side of this beautiful country.
After lunch and a well deserved break, the road tour immediately reaches what we find the most beautiful part of the road tour. Rock formations, perfect pavement and rolling hills await you. Another 65 miles later you will arrive at the end point, where you will enjoy a typical Belgian afternoon break.
---
Subscribe

The number of places for the rally are limited so it is best to sign up as soon as possible. The price for the complete rally is 85 euro per person. For that price you get the road book, breakfast in Bastogne, a two-course lunch in an old mill and a buffet of sweets including pancakes, waffles and coffee. At all stops non-alcoholic beverages are included.
You can only register for this event through this website. Fill in the form below to register for this event. Registration is only valid after payment of the participation fee, after which you will receive a confirmation mail.
Too late! Subscriptions for this event have ended.
---
Summary

Agenda: 11 September 2022 - gather at 9.00, start from 10.00
Location: Luxemburg
Start: Bastogne War museum, Colline du Mardasson 5, 6600 Bastogne, Belgium
Price: 85 euro per person
Included: road book, breakfast, lunch and afternoon coffee with pancakes and waffles. Drinks included.
Road tour: 150 miles / 4 hours