Northern France
22 May 2022 - 120mi - Oldtimers & modern cars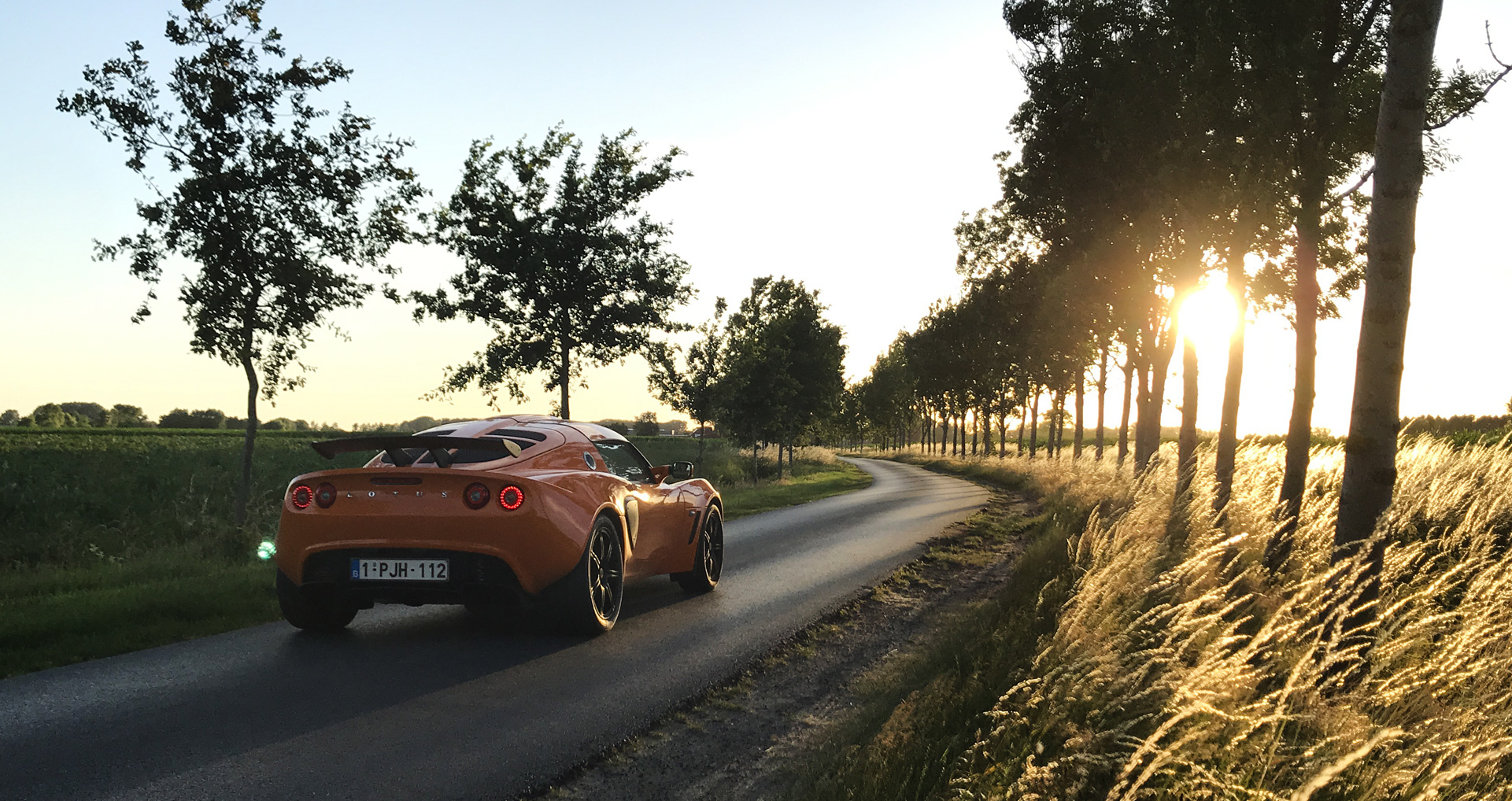 The road tour

Enjoy a true vacation feeling during the Northern France rally. This road tour will guide you through the rolling hills and many canals in the French departments of Nord and Pas-De-Calais. The desolate region contains some hidden driving roads and beautiful nature for you to discover. The 120 Mile long tour starts and finishes near the French border on the "Rode Berg".
---
Bernadetje

The starting point of the Northern France rally is a wine bar on the "Rode Berg" hill in Heuvelland. Participants are welcome at wine bar Bernadetje between 12.15 and 13.15 to collect their road book and a drink. The rally starts at 13.00.
Address:
Bernadetje
Rodebergstraat 69
8954 Heuvelland
Belgium
The end point of the road tour is also at Bernadetje, this makes it possible for driver and co-driver to meet here.
---
Subscribe

The number of places for the rally are limited so it is best to sign up as soon as possible. The price for the complete rally is 25 euro per person. For that price you get the road book, a drink at the start, refreshment half-way and 125 miles of fun.
You can only register for this event through this website. Fill in the form below and you will receive a confirmation mail containing payment details and all other information. Registration is only valid after payment of the participation fee, after which you will receive a confirmation mail.
Too late! Subscriptions for this event have ended.
---
Summary

Agenda: 22 May 2022 - between 12.15 and 13.15
Location: Northern France
Start: Bernadetje - Rodebergstraat 69, 8954 Heuvelland, Belgium
Price: 25 Euro per person
Included: road book, drinks and 120mi of fun.
Road tour: 120 miles / 4 hours