Partners
Where quality meets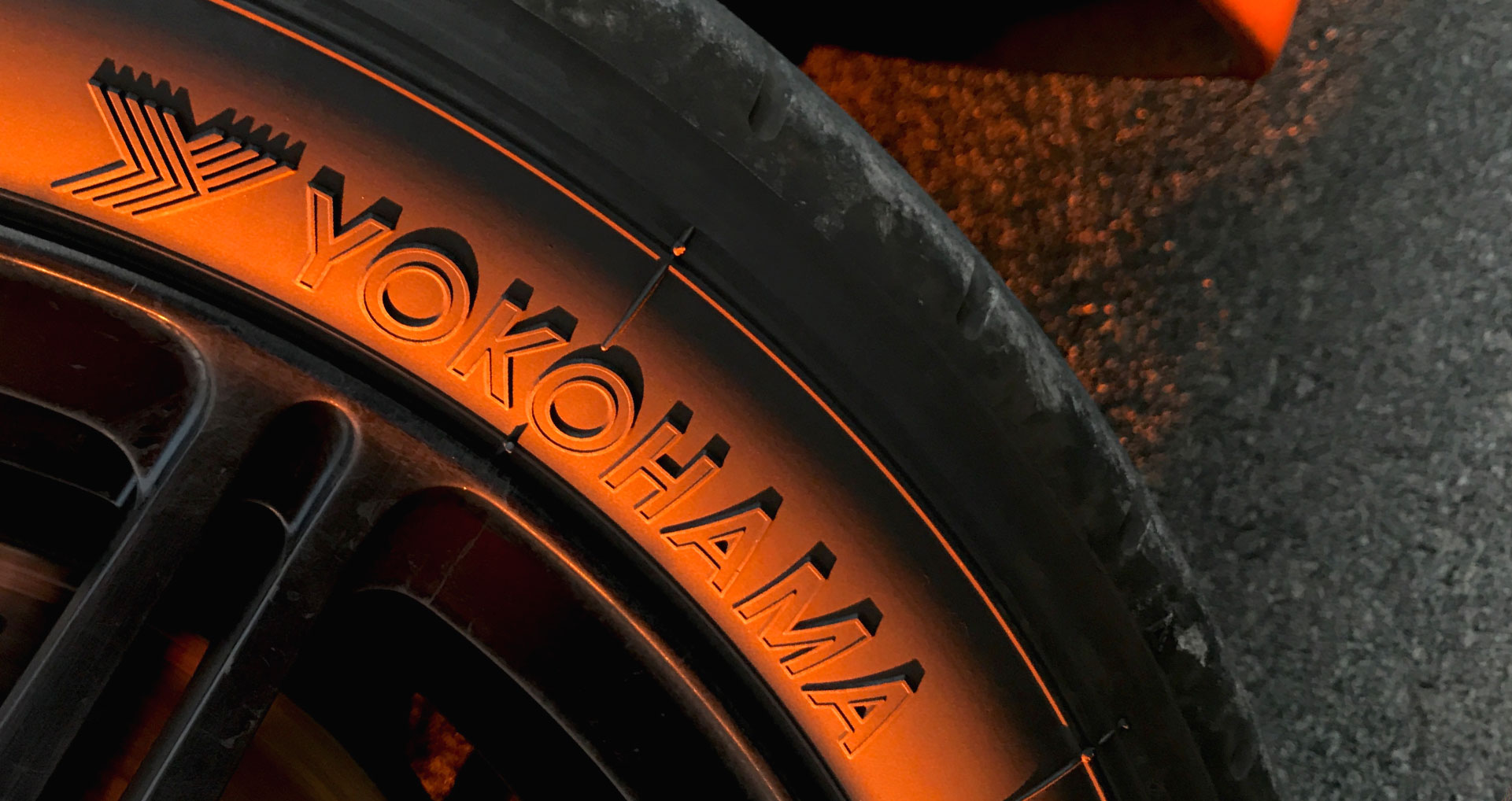 Sponsoring

Discover the services and products of our partners. Thanks to their support, we can continue to offer quality in all areas.
With sponsors active in our field, we can efficiently bring customer and product together. Openroads always makes sure to work with partners who are known for delivering excellent quality. Do you have a unique product or excellent service? Please feel free to contact us for more information about the various partnership options.
---
Yokohama

The Japanese tire manufacturer Yokohama has been Openroads' main sponsor since the very beginning. Yokohama produces a wide range of high-quality tires for various vehicles. The innovative company continues to invest in innovative technologies, which means that their tires are also highly appreciated by sports car drivers. Yokohama tires provide exceptional grip on the road and are suitable for a diverse range of car brands. All qualities that we support at Openroads. Openroads relies on Yokohama products on road and track every day.
---
Coyote Systems

Any car enthusiast who likes carefree car journeys is familiar with Coyote Systems. With this warning system you are always aware of the current traffic situation. As a faithful companion, your Coyote will alert you to road obstructions, police activity, and unforeseen situations. With Coyote you avoid unpleasant surprises, you can drive with peace of mind and you are safe on the road. Matters to which Openroads also attaches great importance.
---
Sponsoring individual events
In addition to our regular partners who support us annually as main sponsor, Openroads can also count on sponsors who support one or more of our tours during the year. We often work with partners who are related to what we do, but especially with companies that always put quality first. Partly thanks to the collaboration with all our sponsors, our events are made possible and we continue to deliver the highest quality to our customers.