Ardennenrit 2019
30 June 2019 - 200km - Oldtimers & modern sportscars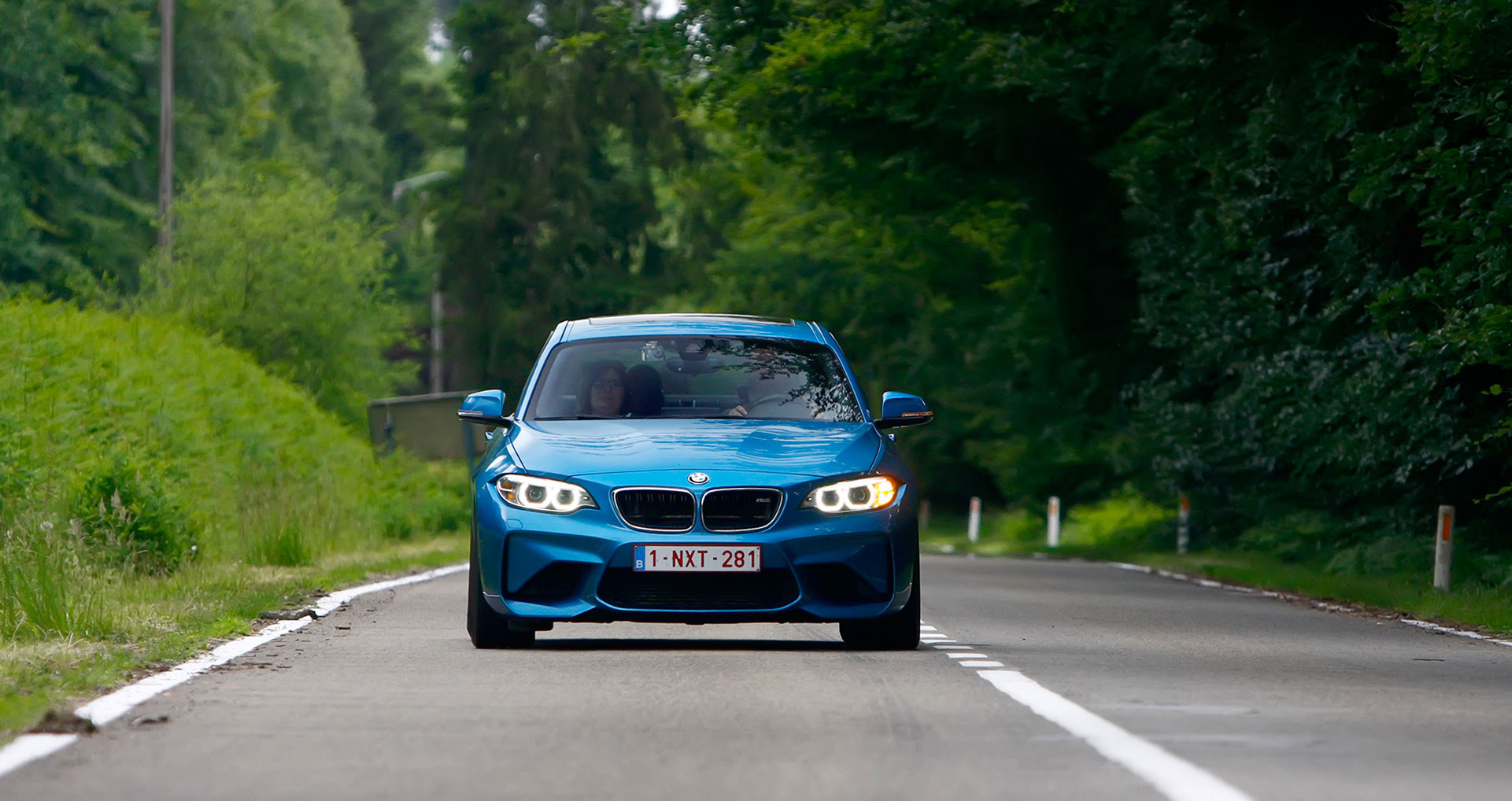 Bastogne War Museum

The start of the Ardennes Road Tour will be in Bastogne this year. We will gather at the Bastogne War Museum as from 13.00 with coffee and pastry. At 13.30 sharp we will start the road tour with a briefing and the departure of the first cars.
Address:
Bastogne War Museum
Colline du Mardasson 5
6600 Bastogne
Belgium
If you want to visit the exposition of the museum, you can benefit from the group price offered by Openroads (11 Euro). A visit takes about two hours, so do plan ahead. If you want to have a bite to eat, you can use the cafeteria of the museum where we will meet. Please come a little earlier if you plan on having lunch. The menu can be found here: https://www.bastognewarmuseum.be/en/your-visit/cafeteria/.
---
The road tour

The Ardennes Road Tour is a challenging road tour designed for the rider and navigator who have already has their first experience in navigation and driving. During the four hour road tour we will explore Luxembourg and Germany, before we enter Belgium for the final home stretch.
After the road tour we will be waiting with an open air barbecue before we send you safely home. This barbecue is fully included in the price.
---
Subscribe

The number of places for the rally are limited so it is best to sign up as soon as possible. The price for the complete rally is 50 euro for the driver, and 30 euro for every passenger. For that price you get the road book, a drink and pastry at the start and an open air barbecue.
You can only register for this event through this website. Fill in the form below and you will receive a confirmation mail containing payment details and all other information. Registration is only valid after payment of the participation fee, after which you will receive a confirmation mail.
Too late! Subscriptions for this event have ended.
---
Summary

Agenda: 30 June 2019 - gather at 13.00, start at 13.30 scharp
Location: Ardennes
Start: Bastogne War Museum
Price: 50 euro for the driver, 30 euro per extra passenger
Included: road book, snack and drink at the start and all-in BBQ at the finish line
Road tour: 200 kilometer / 4 hours