Autofans Tour
15 June 2019 - 180km - Oldtimers & modern sportscars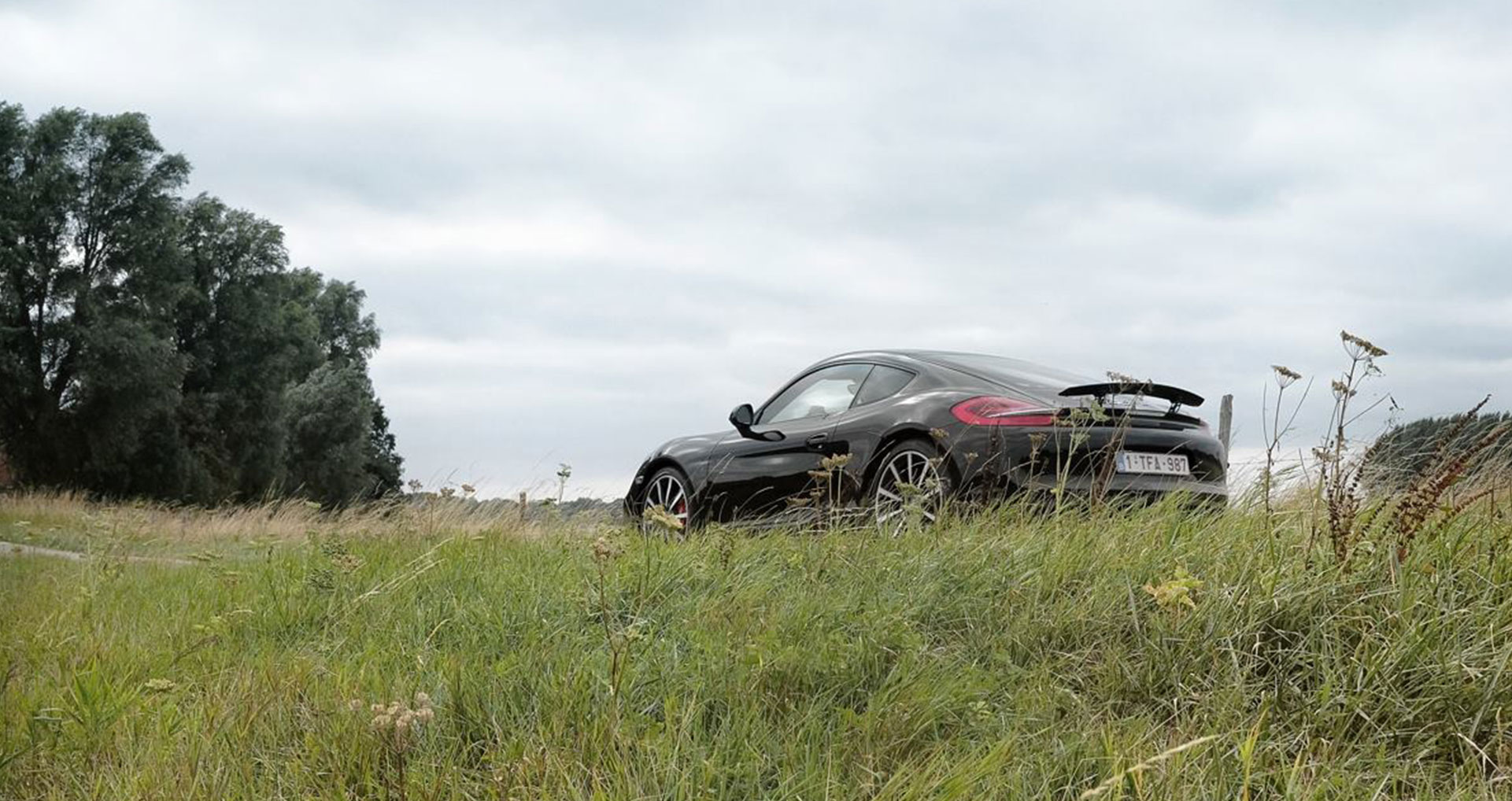 Autofans

As the name makes you suspect, Autofans was created by and for real fans of cars. The organisation is, with a track record of over ten years, more than well known in the automotive world. We all know Autofans from their website that serves us the hottest news on a daily basis. The next logical step was to bring automotive enthusiasts together with the organisation of some not to be missed activities like the Autofans Tour. After the successful birthday edition of last year, Autofans has contacted Openroads again to create a fun day out for its readers.
---
Start: Landlust

A newly renovated farm in the green heart of Vlissingen-East, called Landlust, will be the starting place of the rally. The participants will be welcomed from 12.30 with a light lunch consisting of a drink and two sandwiches. As soon as everyone has arrived we will start the briefing and immediately after, estimated around 13.15, we will let the first car start the rally.
---
Concept: Center Zealand

With the climate change debate heating up, the global raising of the sea level has been a hot topic in the last few weeks. For the Dutch however, this is nothing new. In 1958 the plan to tackle the water on a nationwide scale was approved, and sometime after that 25 years of construction started. Upon completion in 1997, the Delta plan was seen as one of the most ambitious engineering projects in the history of the country. The biggest landmarks of the Delta plan are the Zealandic bridge and the man made island Neeltje Jans, two features that we will visit during this road tour. As water is the theme of the day, our drink stop also focuses heavily on this subject.
---
Subscribe

The number of places for the rally are limited so it is best to sign up as soon as possible. The price for the complete rally is 55 Euro per person. For that price you get the roadbook, light lunch, a drink during the rally and an Italian dinner.
You can only register for this event through this website. Fill in the form below and you will receive a confirmation mail containing payment details and all other information. Registration is only valid after payment of the participation fee, after which you will receive a confirmation mail.
Too late! Subscriptions for this event have ended.
---
Overview

Agenda: Saturday 15 June 2019 from 12.30
Start: Landlust: Landlustweg 1, 4455 TK Nieuwdorp, Holland
Finish: Landlust: Landlustweg 1, 4455 TK Nieuwdorp, Holland
Price: 55 EUR VAT incl. per person

Included:
Light lunch
Roadbook
A drinkstop during the rally
Italian dinner