Zeeland Classic
5 May 2019 - 200km - Oldtimers & modern sportscars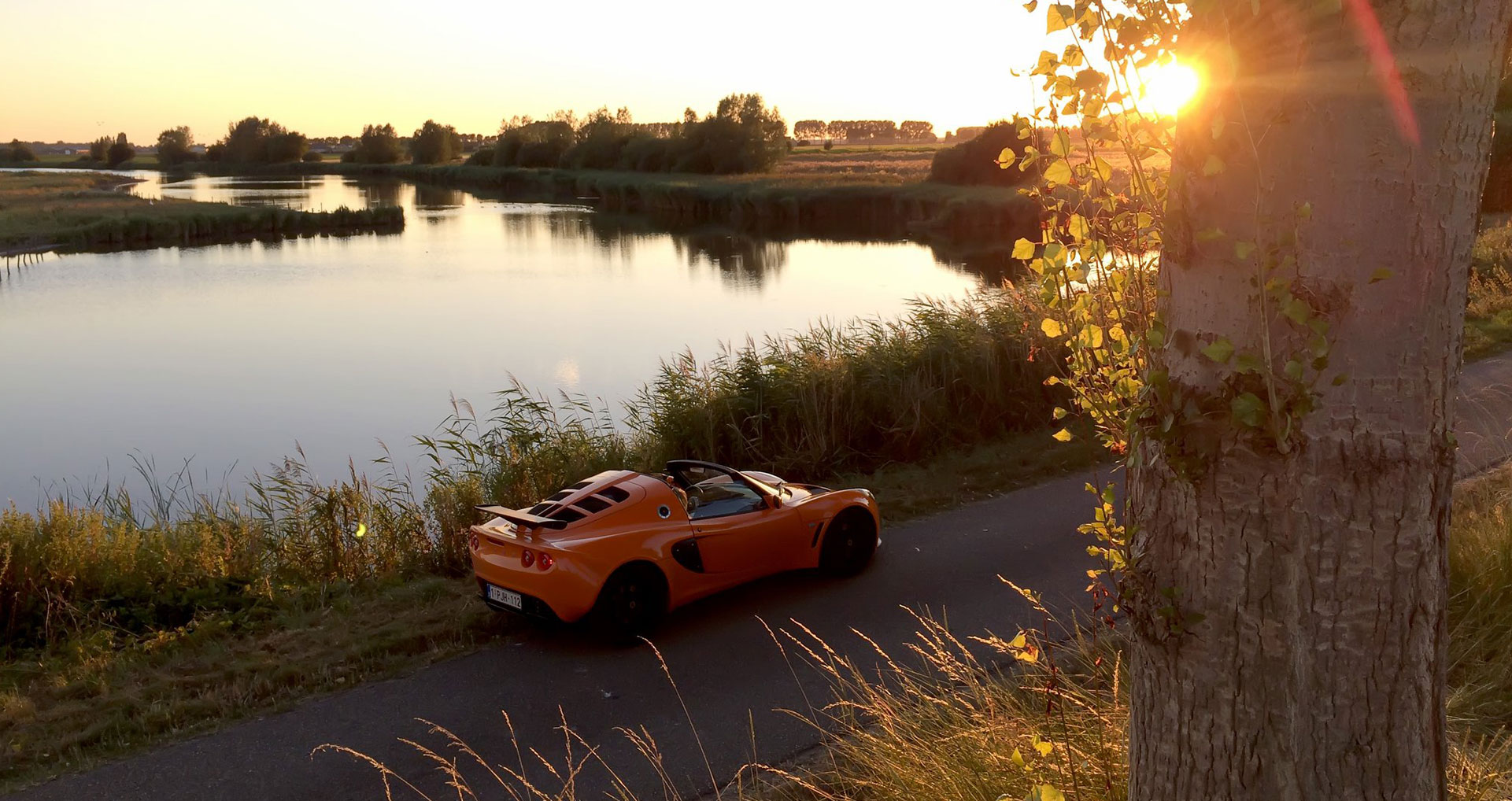 Concept

This relaxed road tour brings young and old past some of the nicest views the region has to offer, using some nice and quiet roads. The 200 kilometer long drive will bring you and your co-pilot driving fun, nice views and beautiful nature to enjoy.
This road tour is designed to bring driving fun for every type of car and driver. We have corners, nice views and lonely roads that give you a break from this stressed traffic ridden world. Although the name of the tour contains "Classic", we do allow modern cars and bikers as well. Do keep in mind that navigating a road book on a motorcycle is not easy.
---
Rennsport Chiptuning

Start and finish will be in Maldegem this year. The tour will visit Rennsport chiptuning where we will gather from 12.30 with a drink. At 13.00 sharp we will start the road tour with a briefing and the departure of the first cars. After the road tour we will gather here again for drinks and some snacks.
Address:
Rennsport Chiptuning
De Gevels 1
9991 Maldegem
Belgium
---
The road tour

This year the Zeeland Classic rally will bring us to some of the nicest spots in this rural side of the country. We start the rally in Belgium, but after a short drive we immediately cross the border and dive deep into the open landscapes that Zeelandic Flanders has to offer. You will get to know the country side, but we will not forget what really defines the area: water. The halfway point is a nice terrace with a view of a magnificent body of water, and shortly after the terrace we will also visit a surprise with even more water in view. After the second stop we will go back to Belgium for a relaxed closing drink.
---
Subscribe

The number of places for the rally are limited so it is best to sign up as soon as possible. The price for the complete rally is 25 Euro per person. For that price you get the road book, drinks at all the stops and some snacks at the end of the trip.
You can only register for this event through this website. Fill in the form below and you will receive a confirmation mail containing payment details and all other information. Registration is only valid after payment of the participation fee, after which you will receive a confirmation mail.
Too late! Subscriptions for this event have ended.
---
Summary
Agenda: 5 May 2019 - gather at 12.30, start at 13.00
Location: Zeelandic Flanders
Start: Rennsport Chiptuning: De Gevels 1, 9991 Maldegem
Price: 25 euro per person
Included: road book, snacks at the finish and drinks at all venues
Road tour: 200 kilometer / 4 hours