AutoGids Youngtimers Rally
11 June 2023 - 140mi - Youngtimers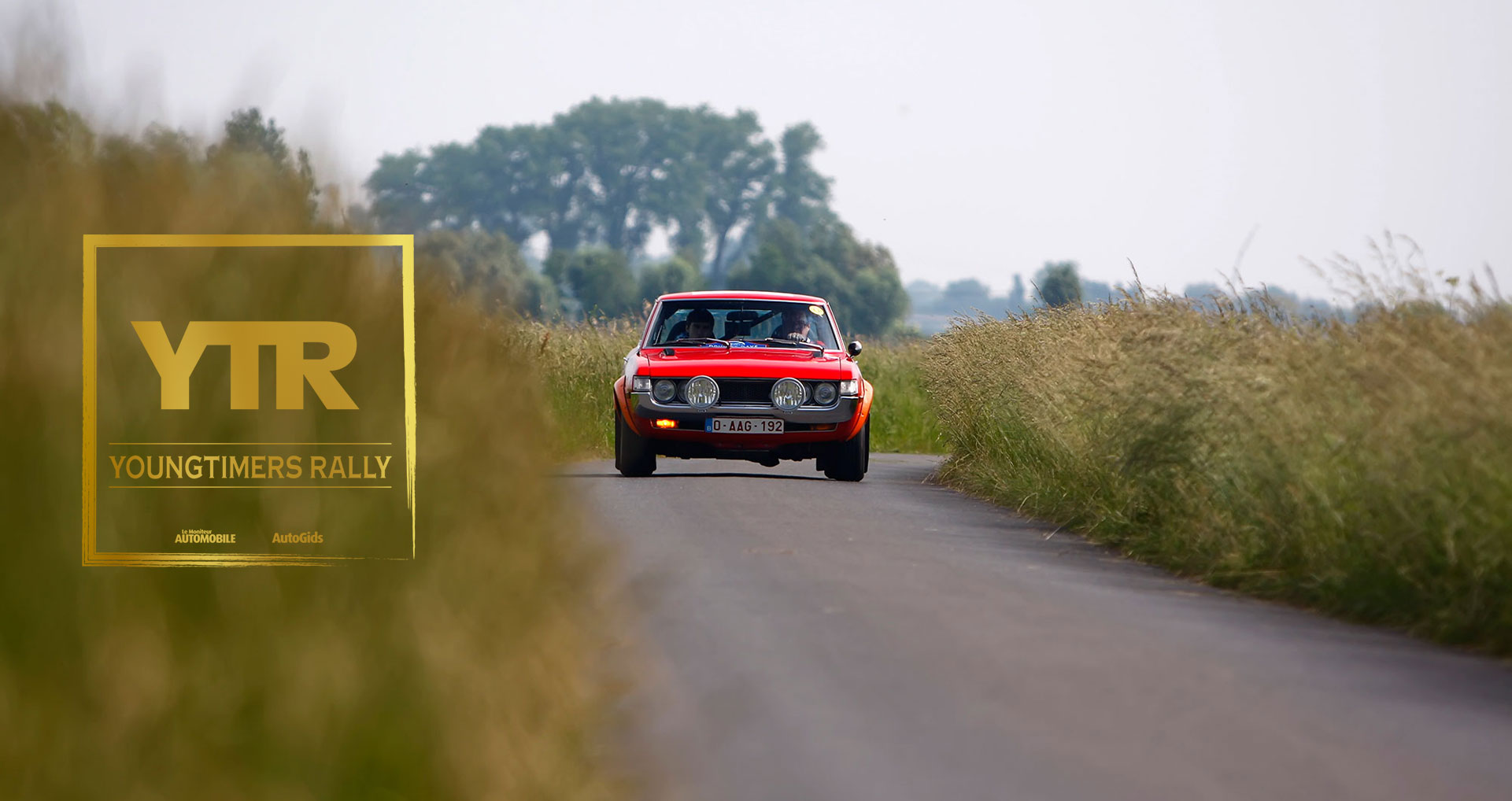 The road tour

The AutoGids Youngtimers Rally is in its seventh edition this year and from this year on AutoGids and Openroads are joining forces to make this event a success. The 170 participants will enjoy an approximately 140-mile tour that mainly focuses on young timers, although everyone is welcome with a car with a model year between 1970 and 2005.
This edition takes place in the Ardennes and has the theme "Circuits of the past". After all, the Ardennes have a rich history when it comes to motorsport that we will discover in a relaxed way. Along the route a number of stops are provided where we can relax and admire each others cars.
---
Golden Lakes

The Golden Lakes hotel is the start and end location for the 2023 edition of this rally. During registration we enjoy a continental breakfast with a view of the lakes of l'Eau d'Heure and after the rally you can share your experiences during the four-course dinner.
Address:
Golden Lakes
Route de la Plate Taille 51B
6440 Froidchapelle
Belgium
The end point of the road tour is also at Polderwind, this makes it possible for driver and co-driver to meet here. You can leave one of the cars on the parking lot during the event. Participants that wan't to spend the night can book through the website of the hotel.
---
Maredsous

Besides the circuits, the Ardennes also has a lot of history in other areas. A beautiful example of this is the Maredsous Abbey. This building dates back to 1872 and has a beautiful garden that will be the backdrop for our lunch. We get acquainted with the local specialty and taste a dish that contains cheese of their own making. This quick lunch includes a non-alcoholic drink, safety first!
---
Subscribe

The number of places for the rally are limited so it is best to sign up as soon as possible.
You can only register for this event through the website of AutoGids: https://ytr.autogids.be/
---
Summary

Agenda: 11 June 2023 - gather from 8.00, start at 10.00 scharp
Location: Ardennes
Start: Golden Lakes Hotel: Route de la Plate Taille 51B, 6440 Froidchapelle
Subscribe: https://ytr.autogids.be/
Road tour: 140 miles / 4 hours